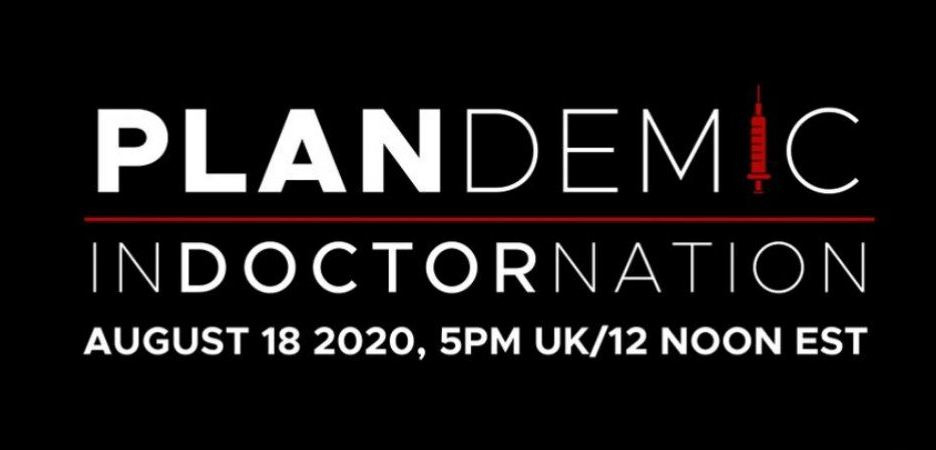 The original link to this documentary is being censored throughout many social media outlets. Please feel free though to share this shortcut that hasn't been censored yet.
If you want to watch a documentary that best explains the truth about the craziness we are going through right now this is the only documentary that you will ever need to watch...
All you need is a legitimate email address and you can watch this well produced documentary explaining the PLANDEMIC. After you see this documentary you will never think the same again...
I think that if GOD told you to watch a documentary about the blatant use of the medical arm of big government this would be it...
This website has so much truth you won't be able to consume it all before becoming a human again.
Downloadable clips to share...
If you are new to the "Great Awakening" this is your on-stop place to go for consumable media...
Click on the Logo below to be taken to the Freedomplatform.tv website.