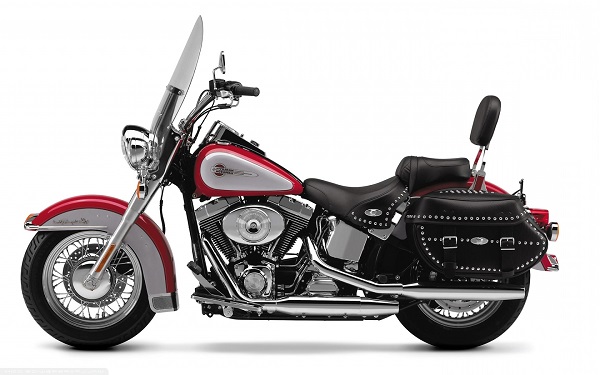 The Motorcycle has changed over the years since it been invented. Today we have different models, and the Motorcycle became a fast transport to travel across the Highways and rough Country Roads.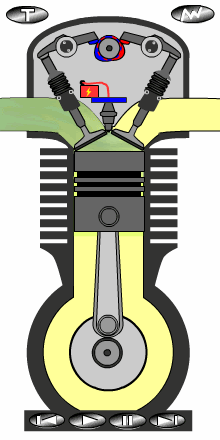 1. intake 2. compression 3. work 4. ejection.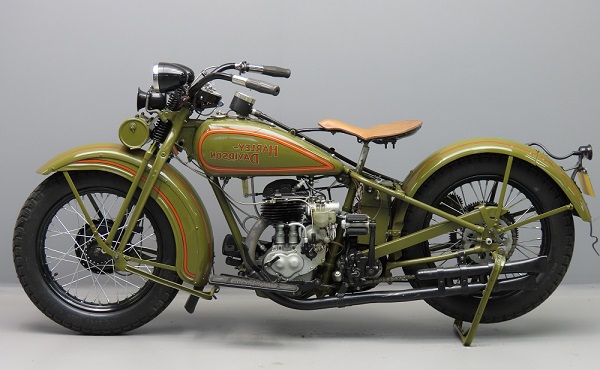 Motorcycle engines have changed from single, to twin engines, to rotary and electric engines.